We rent only Tennant brand sweepers, scrubber or combination machines Both, battery, diesel or propane powered all units come with the appropriate brushes the customer request rental prices vary by unit or length of rental.
We have modern clean burning (lpg) equip-ment, no job is to big ,our turn around time is short and handled in a professional way, call us for a quote.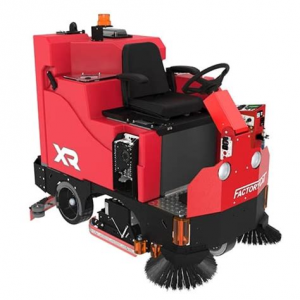 Factory Cat XR battery powered scrubber
Price: $375.00 – $1,500.00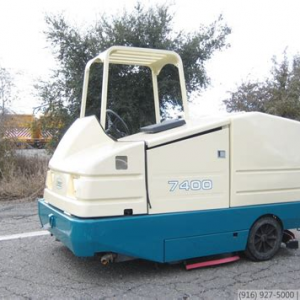 Price: $525.00 – $2,000.00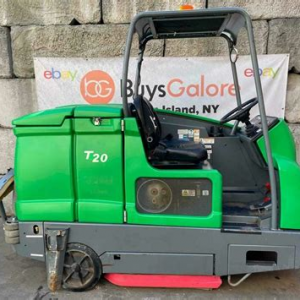 Price: $600.00 – $2,500.00
" HOW CAN WE MAKE YOU LOOK GOOD"
We Use Brand Equipment.