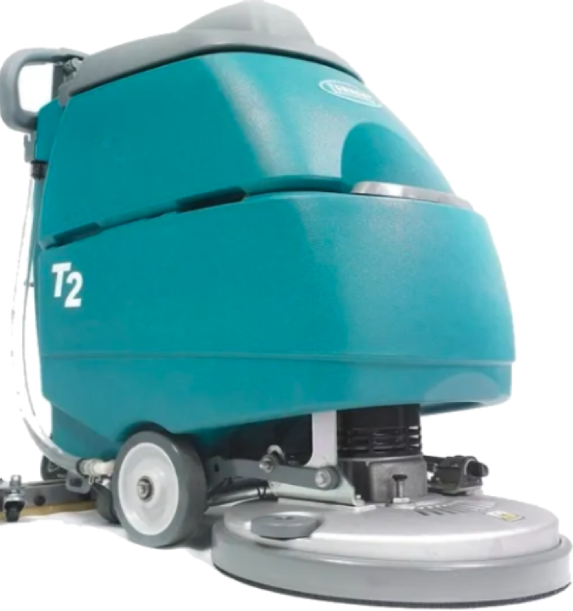 Leading Cleaning Agency Since 2001

About company
Sweepers / Scrubber Sales and Rentals
By using power scrubbing technology your floors are cleaned efficiently, while conserving up to 85% in water compare to traditional pressure washing, our drying time is reduced to minutes , a wet floor poses a liability of having your clients slip or fall!
We adjust to your hours 24/7, maximizing your parking usage .
We can set-up a cleaning schedule year around keeping your parking structure looking at its best, your parking structure is the first thing your clients see when they drive into your building so keeping it clean say's a lot .We rent and sell Tennant certified sweepers and floor scrubber , whether you desire battery or propane units , walk behind or ride on come ,
all our units come with a 3 month warranty, please call us for inventory availability.We have modern clean burning (lpg) equip-ment, no job is to big ,our turn around time is short and handled in a professional way, call us for a quote.
we are always ensure to give our best for our customer.
give professional support by our professional.
Our mission is to provide quality product.

What We Do
Our Most Popular Cleaning
Services For You

Why Choose US
There Several Reason
to Choose Us
Clean Burning LPG Equipment
Bio-Degradable Cleaning Solution