Welcome to Industrial Cleaning & Rentals
ICR we specialize in cleaning all types of parking structures
Sweepers / Scrubber Sales and
Rentals
We rent and sell
Tennant certified sweepers
and floor scrubber , whether you desire battery or propane units , walk behind or ride on come , all our units come with a 3 month warranty, please call us for inventory availability.
We can set-up a
cleaning
schedule year around keeping your parking structure looking at its best, your parking structure is the first thing your clients see when they drive into your building so keeping it clean say's a lot .
We are always ensure to give our best for our customer.
Give professional support by our professional.
Our mission is to provide quality product.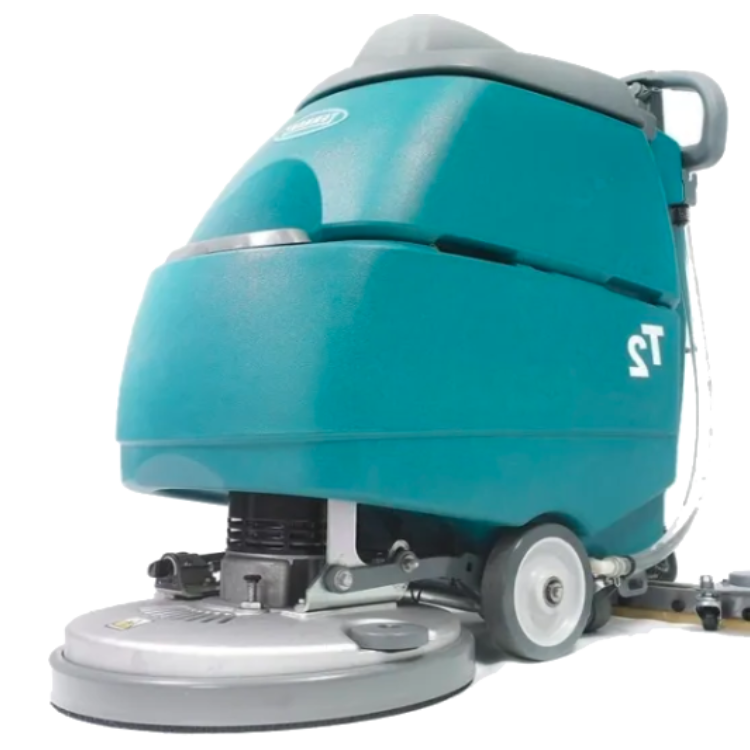 Why Choose Us
Get Industrial Cleaning & Rentals Services.
Valued Services
Managed Residential & Commercial
Cleaning Services For You.